Cosmetics
Import Agency
At H.E.C. we export world wide quality cosmetic products developed in Japan and import beauty care products from outside Japan.
We provide low cost, speedy and scalable support to all areas of the cosmetics and beauty industries.
Prescription Verification of Goods Intended for Import

We can verify if the beauty care goods intended for import contravene the drug legislation of Japan. In which case the names of the foreign chemicals are replaced with the names of the raw materials in Japanese.

Goods Analysis

We can support and aid the analysis and verification of the ingredients of the imported goods and the inspection records as regards to Japanese regulations.

Customs and Ingredients Documentation

We can carry out regular inspection and quality control of the imported goods. As well as completion and submission of the required documentation to the Ministry of Health, Labour and Welfare.

Also various customs documentation and declarations can be prepared and submitted to the customs office. Explanation of the necessary legal requirements for importing goods under Japanese law is also given.

Goods Inspection/Processing

This includes labeling, packing and goods inspection in compliance with Japanese Customs drug and cosmetics legislations.

Distribution

Total support from receipt of the goods into the country through to delivery to the final destination as well as storage, shipment and stock management.
Cosmetics Products
We sell products developed and pioneered in Japan and overseas, focusing on imported cosmetics and cosmetics miscellaneous goods.
LINEUP
Demeter Fragrance Library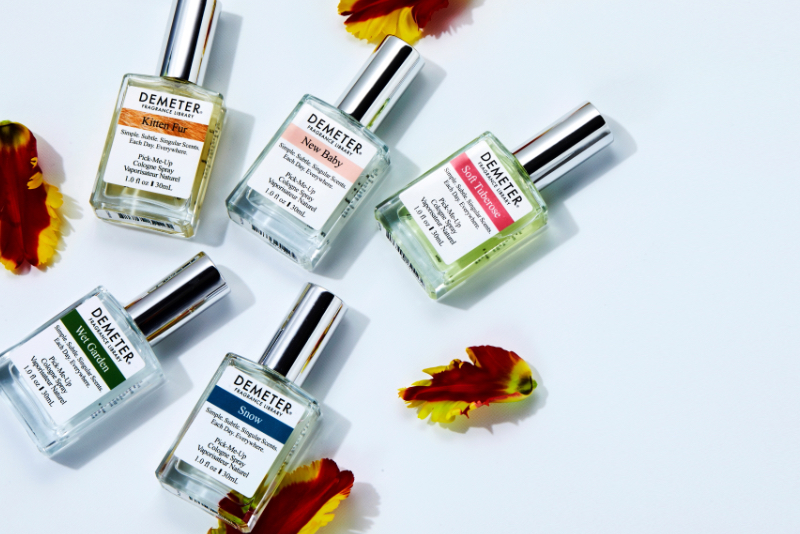 Fragrances as simple or as complex as you like.
Demeter was conceived in 1996 in New York with a unique and ever-expanding perspective on fragrance.
They created and became known for numerous unique works such as DIRT, SNOW, GRASS- scents that no one thought could be made into perfume and went on to win awards for their unparalleled creativity.
We launched Demeter in April 2019 with 100 fragrances for the Japanese market.